About Gooding Aluminium
Gooding Aluminium is a British success story!
Since being conceived 39 years ago, we have always believed in making a difference and being different.
Our Company stands for providing best value, by providing the very highest standards of customer service, linked with technically advanced production and processing methods. We have always believed in putting ourselves in the customer's shoes, to ensure wherever possible, that our products and services, both meet and exceed customer expectations.
Since our formation, in 1979, continuous growth and innovation has seen GA become an established and respected supplier of high-quality aluminium extrusions, profiles, and sheets.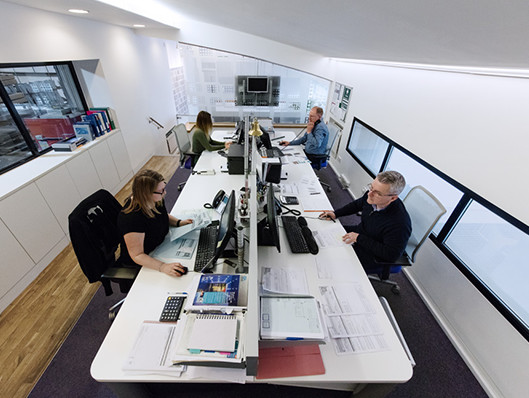 The Company, being based in the Docklands development area, about 2 miles from the rejuvenated London Bridge area, reflects the dynamic nature of an industry that is in the midst of continuous change to meet the commercial, environmental and social challenges of the 21st century.
Our products and services are continually recommended by leading Architects, Interior Designers and Contractors, having successfully been incorporated in many outstanding projects and applications.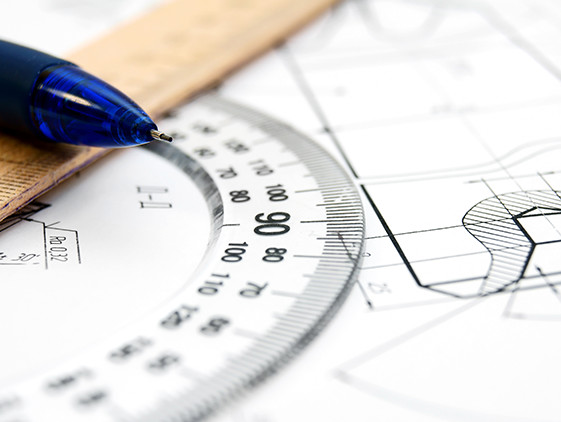 Additionally, our 5 Star Aluminium Processing Facility, is equipped to provide you with all the support you need, to help make your aluminium fabrication requirements a success. Helpful and knowledgeable Project Managers are available to assist you by telephone.
GA Technical Sales
020 8692 2255
Monday - Friday
8.30am - 5pm