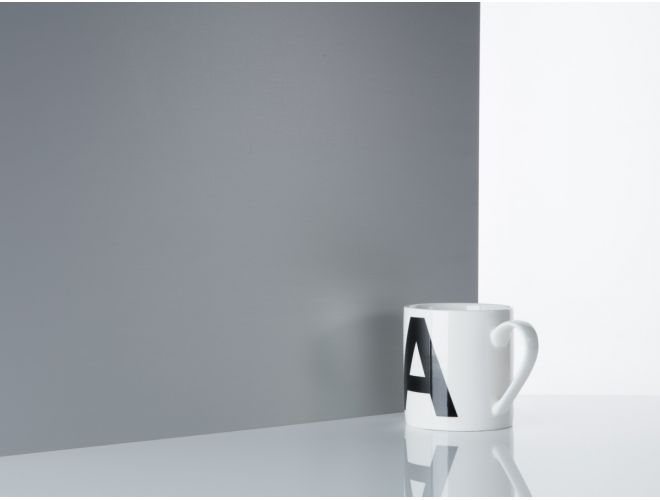 Natural Anodised aluminium provides a durable, silky smooth surface with reduced image reflectivity.

For Specially sized panels please call our Sales Team.

N.B. Jig marks, can be apparent along the edges of anodised sheets. These can be cut away, if required.

Shade variations can occur with anodised surfaces, due to the reactive nature of this finishing process.